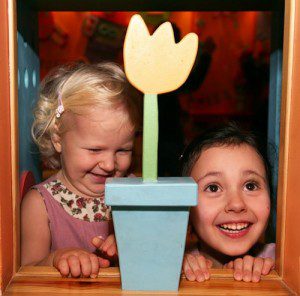 2020 – Online Montessori conference. Workshop: Making Connections with Babies and Young Children: How to Slow Down without Guilt or Boredom.

2020 – RIE 2020 Virtual Conference. Workshop: A New Look at Praise
2019 – Jennifer LaPlaca Levin's Parent and me group
2019 – Comprehensive Child Development services
2018 – Mt. Washington Preschool & CCC, Los Angeles, CA
2016 – Mom's club in Atwater. Workshop: Trust and Respect
2016 – 27th RIE Infant/Toddler Conference.  Social Stories: How Our Reflection and Active Listening Support Secure Attachment.
2015 – Oneonta Preschool Parenting Workshop: Understanding My 3, 4 and 5 year Old
2015 – Oneonta Preschool Parenting Workshop: Limit Setting (Time In vs. Time Out)
2014 –  Oneonta Preschool Parenting Workshop: How Do Children Become Problem Solvers
2014 – Pasadena Mom's Club — Conflict with children
2014 –  Limit Setting – What you could do if you observe undesired behavior
2013 – Parenting Workshop: What Can Adults Do (Conflict in Toddler Class)
2013 – Clairbourn Parenting Workshop: Positive Discipline
2012 – Spice Up Your Preschool Classroom – Curriculum Planning
2012 – Parent Effectiveness Training – Thomas Gordon Book Discussion
2012 – Mom's Club Altadena small group discussion on "how to intervene" in child's play
2012 – Mom's Club Altadena Talk on Conflict Resolution
2012 – 63rd Annual CCPPNS Convention, Burbank – Conflict Resolution with Preschoolers
2011 – PACE Conference, Anaheim – Conflict Resolution in Preschoolers and Art vs. Craft
2008 – CAEYC Annual Conference, Long Beach – Conflict Resolution