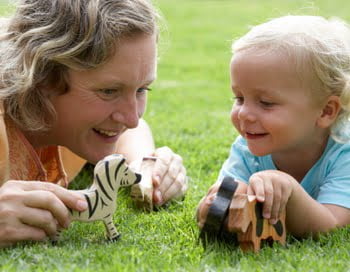 These are ideal for families where both husband and wife work outside of the home, your children deserve only the best and these classes offer you an opportunity to enroll your nanny and/or family member in our parenting classes
Do both you and your spouse work full time?
Is your child at home with an extended family member or a nanny?
Do you feel like your family member should know the skills necessary to build cooperative, respectful and independent children?
If you answered yes to the questions, you should enroll your child and his/her caregiver in this class and buy them an opportunity to learn the "best tools" for raising your child.
Classes meet once per week for 1 1/2 hours for 8-week sessions.
Schedule 2015-2016 :
Coming Soon
Our address: Pointe By Pointe Ballet Studio
1315 S. Fair Oaks Avenue
South Pasadena,
CA 91030-3868